We are seeing the effects of a Covid world pushing brands to be more thrifty with their digital media budget. Could this be the end for many brands accepting post click and post view attribution models for the foreseeable future. We are already seeing so many increasing activity into last click digital channels such as search ppc, affiliates, social, native etc.
Maybe this is the reason a number of well known agencies out there are offering guaranteed results or your money back and being exceptionally vocal about it.
A sign of vulnerability or a way of them trying to retain and win clients?
Having worked with many agencies one trend that I have often seen in past years is campaign budgets being moved from media to performance teams when it's clear the media buying activity hasn't backed out to the needed eCPA goal. Performance teams then getting an uplift in budget who have to then subsequently ask partners to work on a lower fixed CPA than was previously agreed. I have no doubt this has always been a last ditch effort for the agency to achieve the clients eCPA goal albeit at the clients expense of paying for media in channels and partners the agency generates larger margins from but not necessarily where their media budget would have been best spent.
With times being testing for all businesses when it comes to Ad spend its highly likely going to be a case for them getting their best bang for their buck - Will buying on a last click model that they define be the new norm for many, lets see.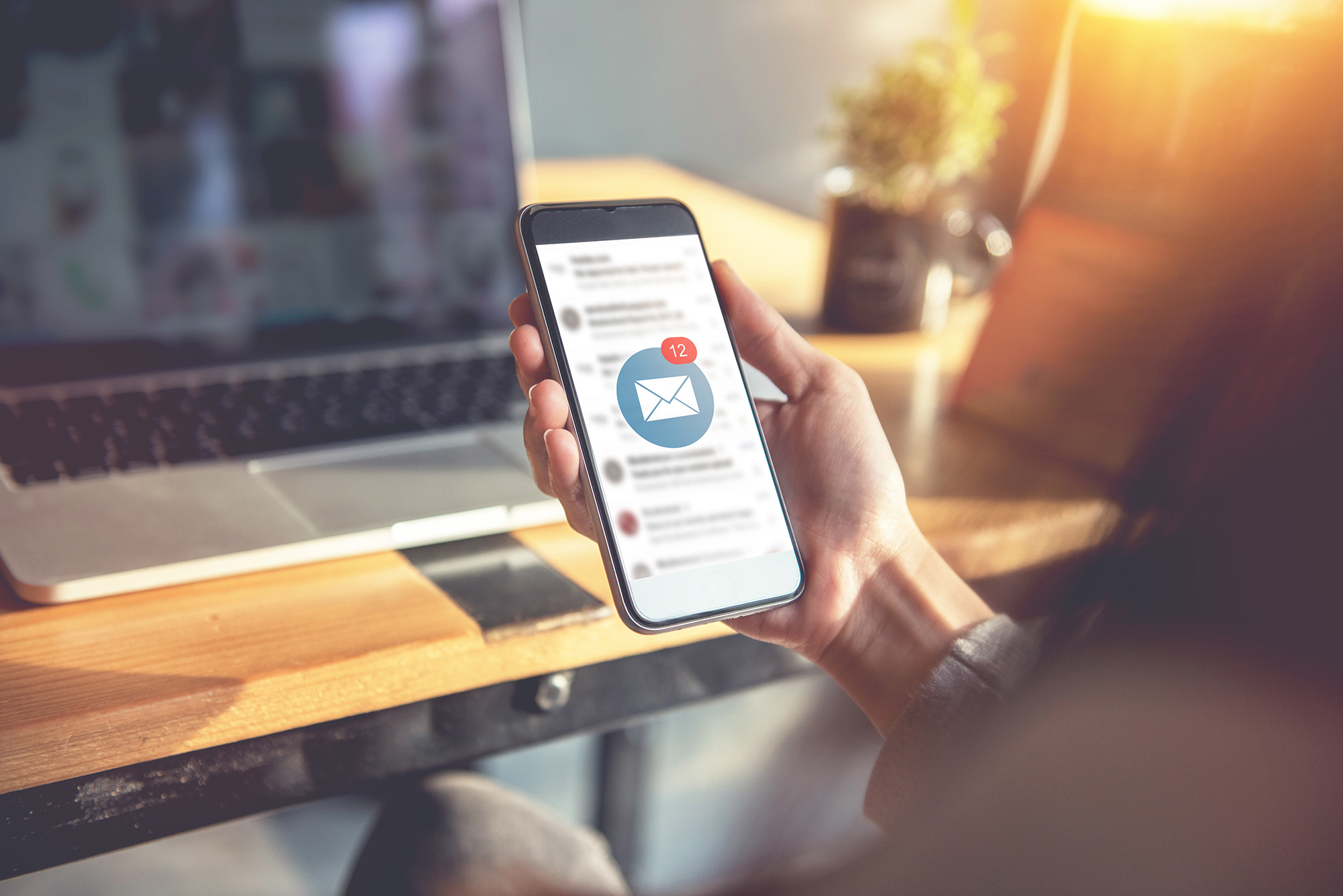 Next article
How to improve open rates when sending third party acquisition email