It's been well publicised that charities are struggling due to a huge drop in donations as people face much tougher times financially because of Covid. Lockdowns have forced cancellations of major fundraising events like the London Marathon and closure of charity shops nationwide. One major tabloid recently reported that 1 in 10 charities are on the brink of bankruptcy.
Macmillan Cancer Support revealed its flagship annual coffee morning fundraising generator could potentially end up raising less than a third of the £27.5 million it collected last year with the knock on effect leading to 80,000 cancer patients missing out on support.
What We Did to Help
Each year as an agency we pick a charity we want to support. This year however that decision became a lot tougher as its evidently clear so many need help. We decided on supporting a charity who in the organisations 99 year history, in person fundraising had to be cancelled on the streets as it put its face-to-face collectors safety first.
The Poppy Appeal is The Royal British Legions biggest fundraising campaign held every year in November across a 3 week period and a Remembrance Poppy is given in exchange for the charitable donation collected. Many poppy sellers are elderly and the charity was keen to ensure they were protected from the virus even if that meant missing out on millions of pounds of donations.
The poppy seemed exceptionally topical, its a symbol to remember those who lost their lives in conflicts around the world and those who have been killed as a result of terrorism but also importantly represents the contribution of families and the emergency services.
This year we wanted to ensure people still got their poppy so we decided to run an inbox marketing campaign across the 3 week period targeting potential customers with The Royal British Legions online Poppy Shop. The end consumer would receive a Poppy Shop offer email html (which we built) from a publisher they had previously opted-in to that showcased a number of the online shops items enabling them to click through and buy directly from site.
Result
Across the 3 weeks we achieved an average open rate of 11%, CTR of 29% and click to purchase (CVR) of 8.4% which resulted in a staggering £134,955 sales.

Whilst we appreciate this is a rather small drop in the ocean compared to the loss of donations the many wonderful volunteers would have been able to collect in person we are proud of what we were able to achieve and proud we could support such a great charity.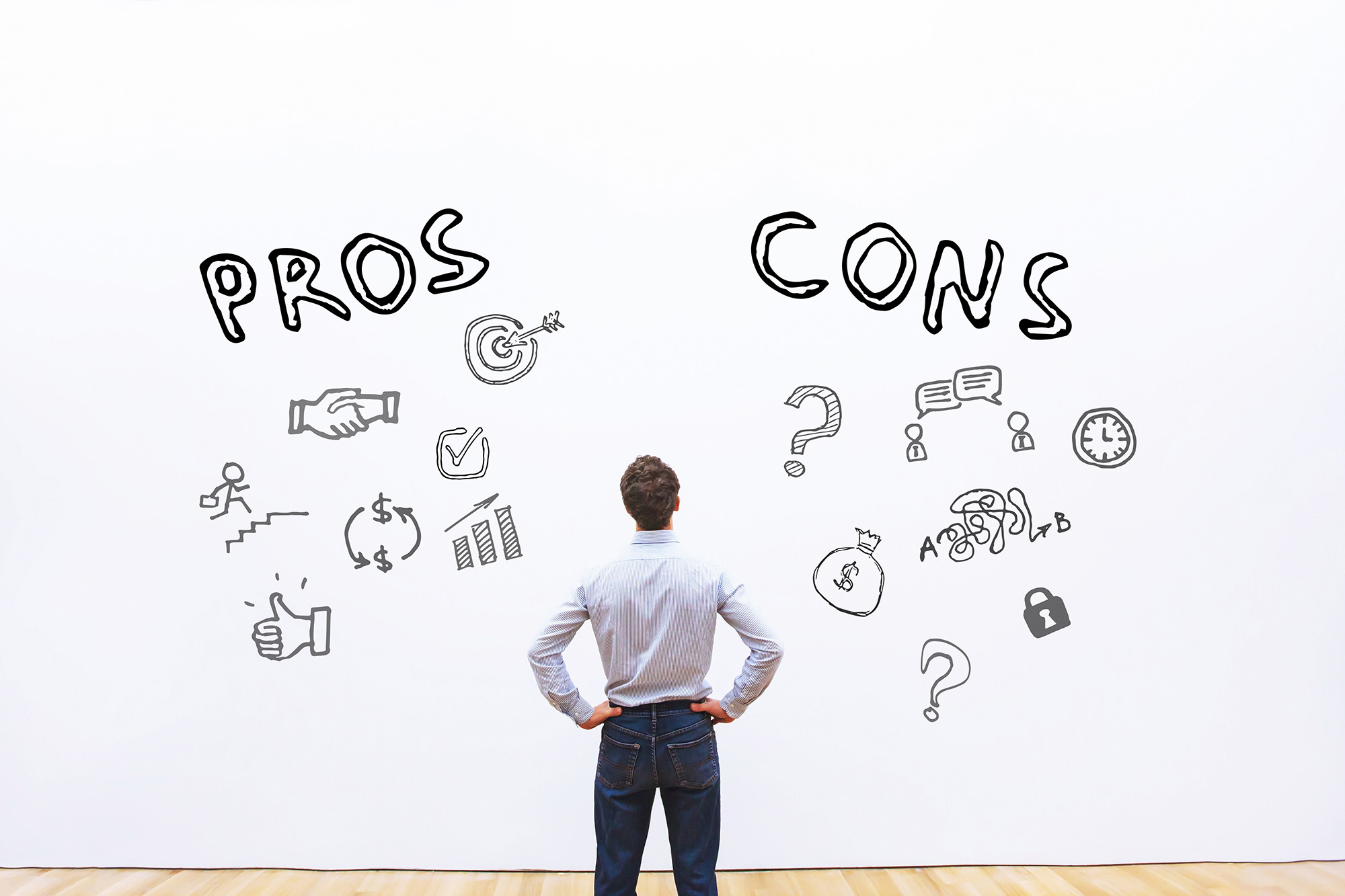 Next article
Our Pro's and Cons of Lockdown Home Working