Lets face it, lockdown has taught us that nothing can be expected and to expect the unexpected, nothing at this time is normal! The way that people are using the Internet is no exception. Whilst we would expect people to be spending more time, not only on the internet, but even more time than normal researching new products/cheaper utility bills/money saving offers to help consumers get more for their money, it's actually not been the case.
Publishers who collect first party data are seeing consumer opt in numbers falling during this time with people less likely to opt in to hear about special deals and promotions on how they could save money. Why? I personally have spent more time trying to find the right offers for me and I'm always open to hearing about new promotions via email that will benefit me in the long run! But, maybe I'm an anomaly. Is it that people have more important things to worry about rather than the everyday life and are focusing themselves elsewhere? Are people just embracing the slower pace of life and just happy for things to tick over? Or is it that the time we used to spend doing these chores was during commuting, and the majority of people aren't doing this at the moment?

What we are learning, is that people are opting in less to get such promotions sent to them, however, the conversion rate of the people who get the promotions and go through to learn more is increasing so the appetite is still there. We therefore, have had to change how we target our consumers, to get the right offers to the right consumers at the right frequency. We have really drilled down and built out our platform to find a way to communicate with users, what offers that they want and when they want them (Send Time Optimisation - STO). Don't get me wrong, we did this before, but lockdown has changed people's way of life and the way that they interact with email and therefore its important delivery adapts to this.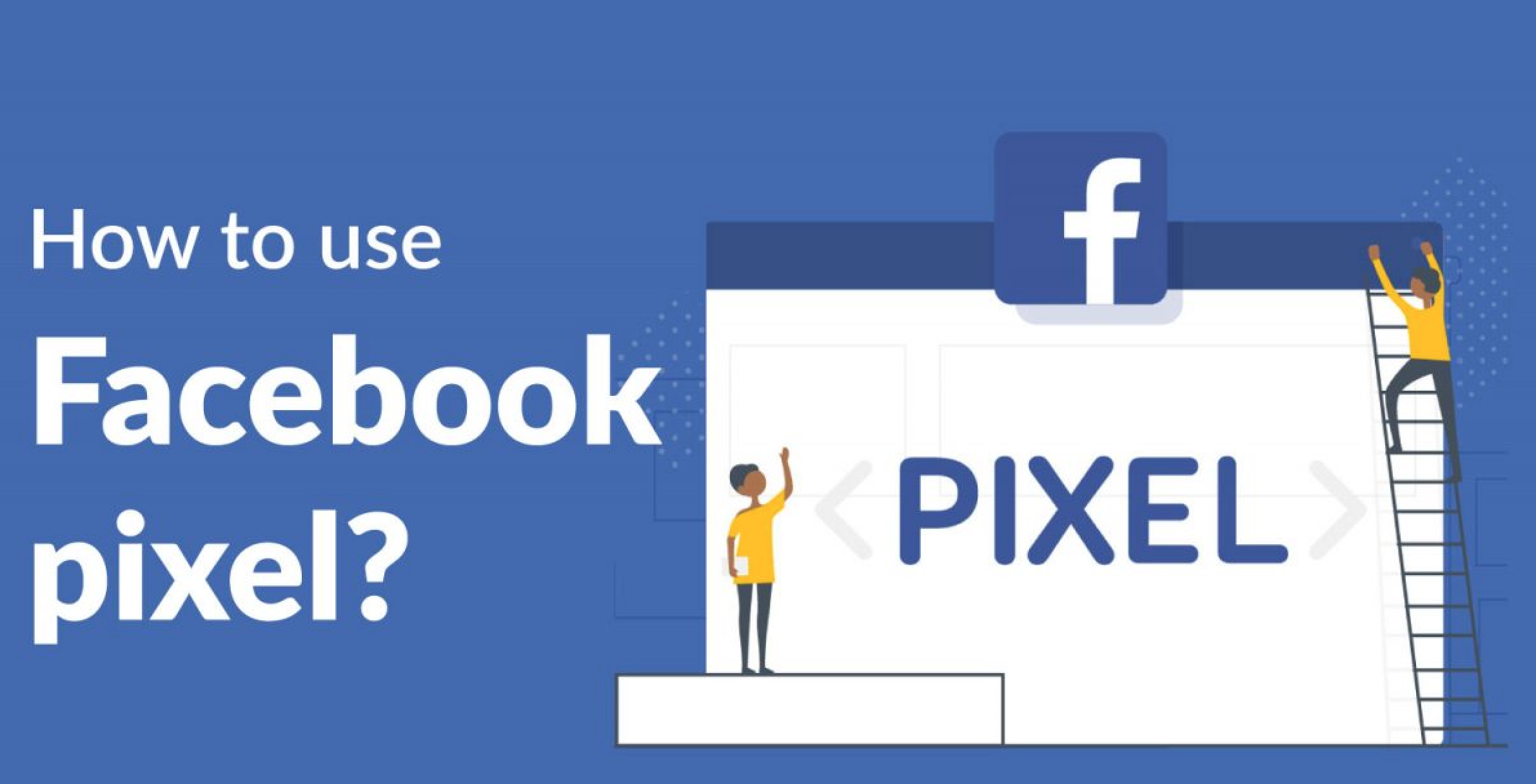 Next article
Utilising the power of FB data: targeting and re-targeting